Skip to content
Tracks without trains passing over them have a mysterious silence all their own. (Haruki Murakami)
WE TALK ABOUT ... everything related to the train world. Simulation especially, but also news, events and nice stuff that comes from info channel, web and from passionate users.
Content creation available in the projects section, but also from other asset creators in the train sim community, are the main content of this website.
Train Simulator and the new Train Sim World are obviously the game platform deeply discussed. UE4, because graphic engine used in the new simulator, will be more and more part of this site, to help who want to keep going on asset and route creation as soon as TSW will become the reference train simulation software.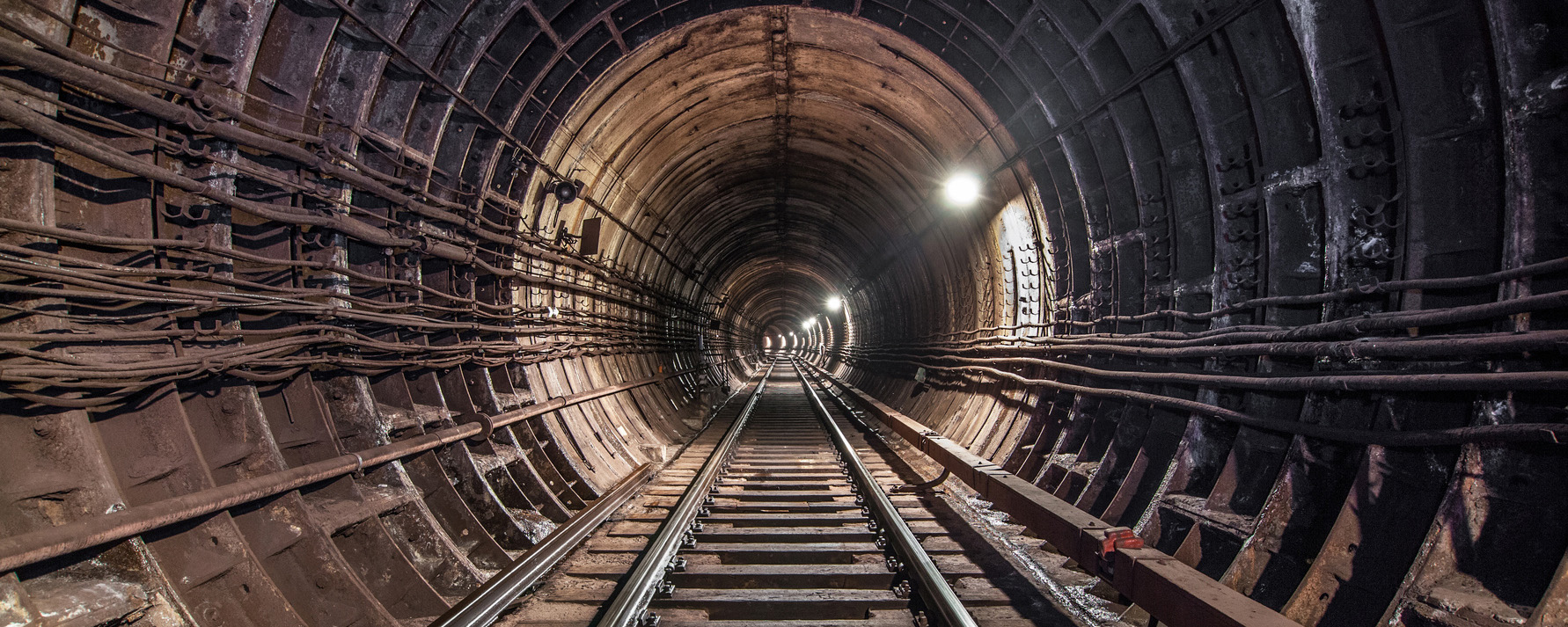 galleries
Galleries of picture and screenshot train related.

blog
What happen in the train world. News, curiosity, events...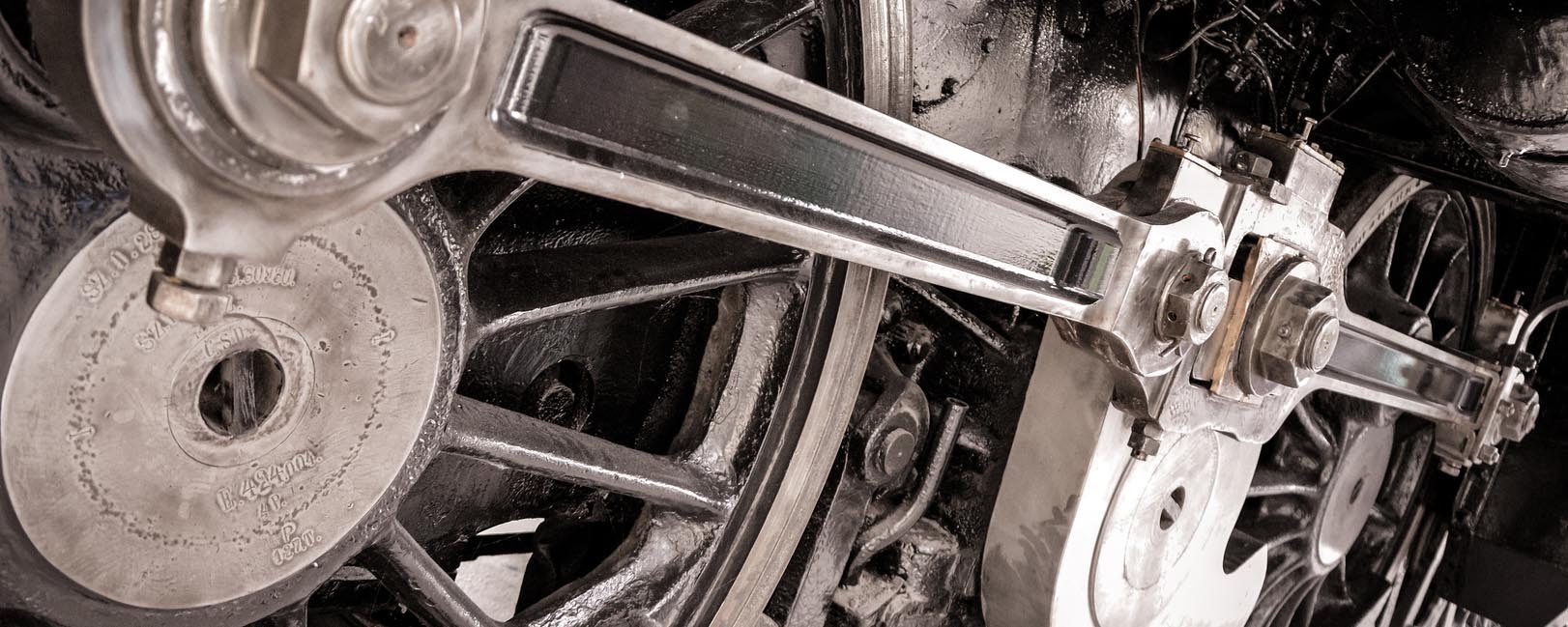 videos
Videos of route testing.

tutorials
Short tutorials regarding some of the technical details I had to face during content creation.

projects
Some of my projects closed and wip. Download of the free content is possible after registration.
WE MAKE ... in the route creation, that essentially is the target of the people preferring this creative part of the train simulation, it is mandatory to start creating custom assets and contents to render a route more and more similar to the real one a creator is trying to build.
During this long process, it happen also to prepare videos, galleries and brief tutorials that can help myself but also other users that are trying to enter this great world.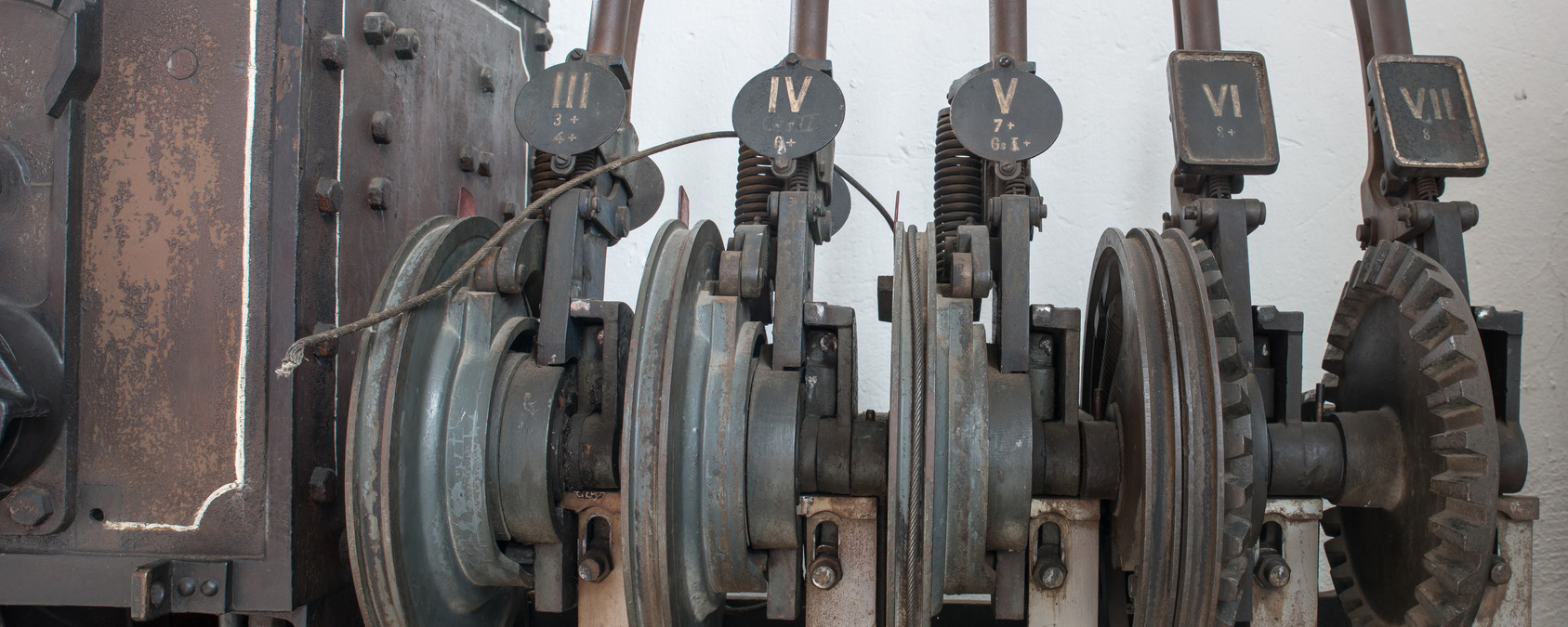 resources
List of link to italian and not only italian website that are useful for the community, divided by content type.
ABOUT ME ... even if I'm not working in this world, I'm always been inspired by computers, programming, graphics and 3D modeling, and as a self-made designer, I started to create 3D content in the architecture area. Train world was a passion since I was young, but at the end I started to play for not more than a year when MSTS was really the top.
Only few years ago, with TS2014, I discovered again the simulation that allowed me to use my 3D knowledge to create something specific and creative to replicate a nice route near to my area. Since that moment, this passion was never decreased, even if I had and I have to balance it with the rest of the daily other priorities. The creation of this site was with the intent to share this passion within the community of train fans.