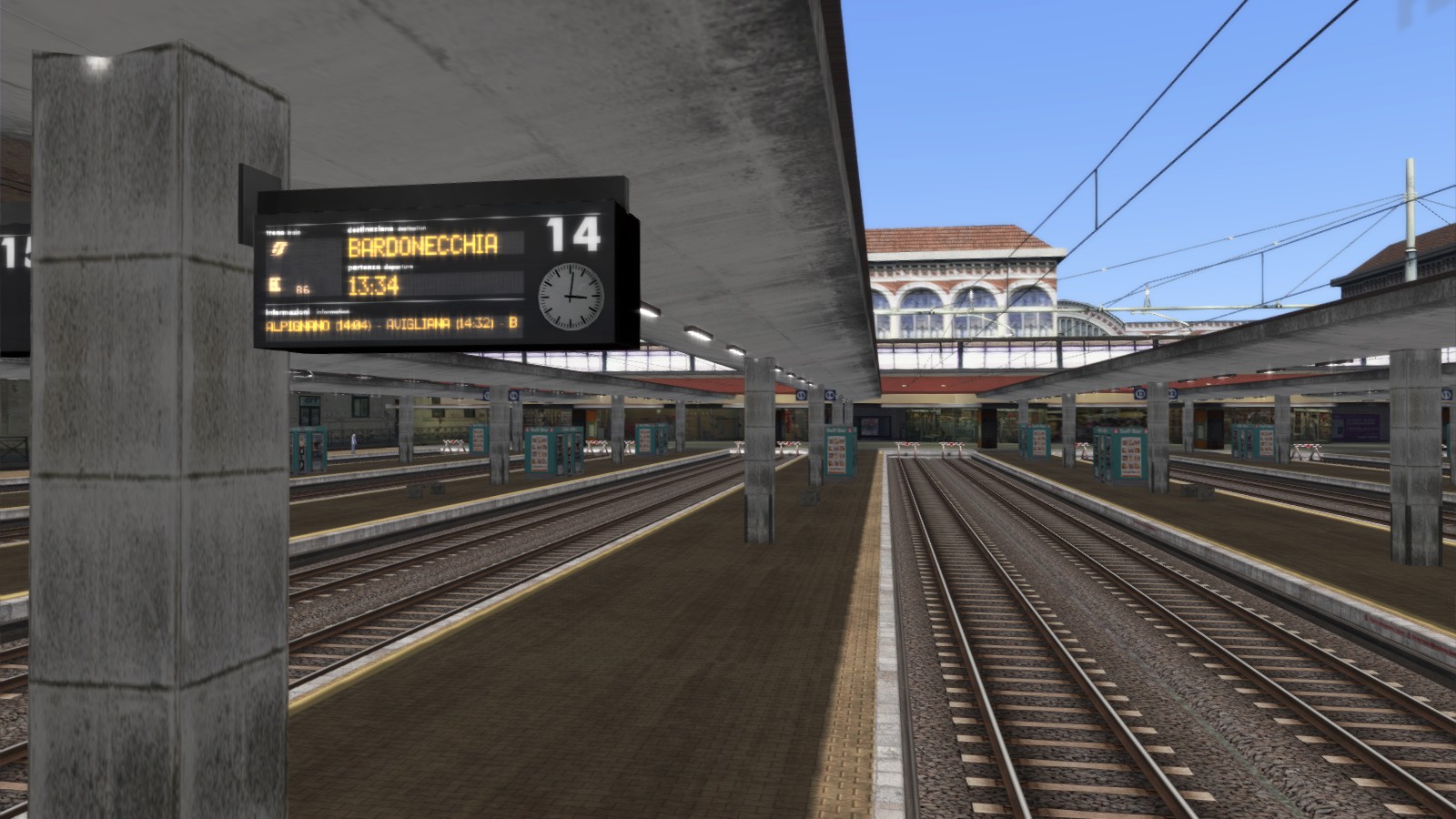 RELEASE: 1.0
CONTENT: 14 items
AUTHOR: Vari
Pack of various scenarios created by friends of various types and difficulties.
For questions or clarifications it is suggested to write to the relevant authors at the Rotabili Italiani website.
Read the manuals included for description and links to download the needed rolling stock.
Pack is splitted in author folders, below there is an additional folder with the name of the scenario, and inside finally the pdf file and the folder to be copied in the Torino-Bardonecchia scenarios folder.