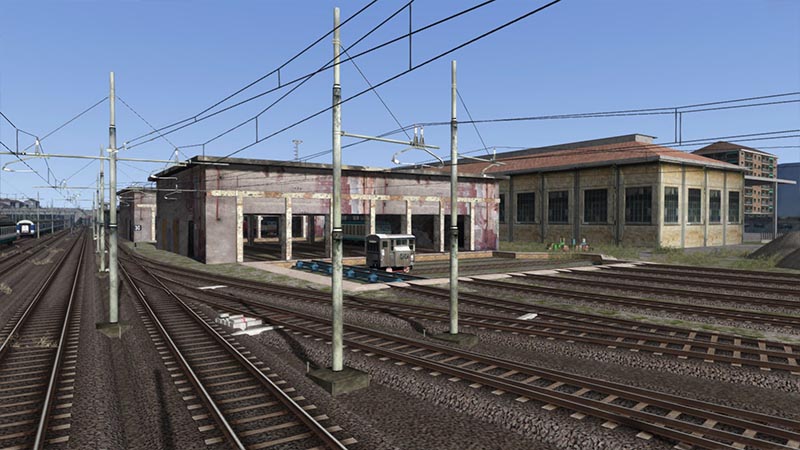 As anticipated, update to version 1.1 is available for download.
This update completely replaces the route and the Torino Bardonecchia asset pack (which changes from Rel. 2.2 to 2.3)
The update is here, for those who have already installed version 1.0
In parallel, the complete version is also updated and version 1.0 is removed from the projects section, for those who have not yet installed previous releases. Full version can be found here.
For both, it is recommended to make a precautionary backup of the relevant contents in RW.
The update, as outlined in the manual, corrects the following problems found from these first two weeks from publication:
1 – Correct corrupt texturing file that prevented the visualization of the winter textures of the terrain.
2 – Replaced all objects with RailsimulatorUS provider with RailSimulator equivalents. Now it is no longer necessary to have the American paid version to have all the objects in the route. Therefore the problem reported by some users about the lack in some tunnels of the "hole" is solved.
3 – Fixed the tracks in the turntables and traversers of Porta Nuova, which from my verification turned out to be disconnected and therefore not working.
4 – Added a new building to cover the Porta Nuova traversers, first discovered (as per image).
Enjoy!