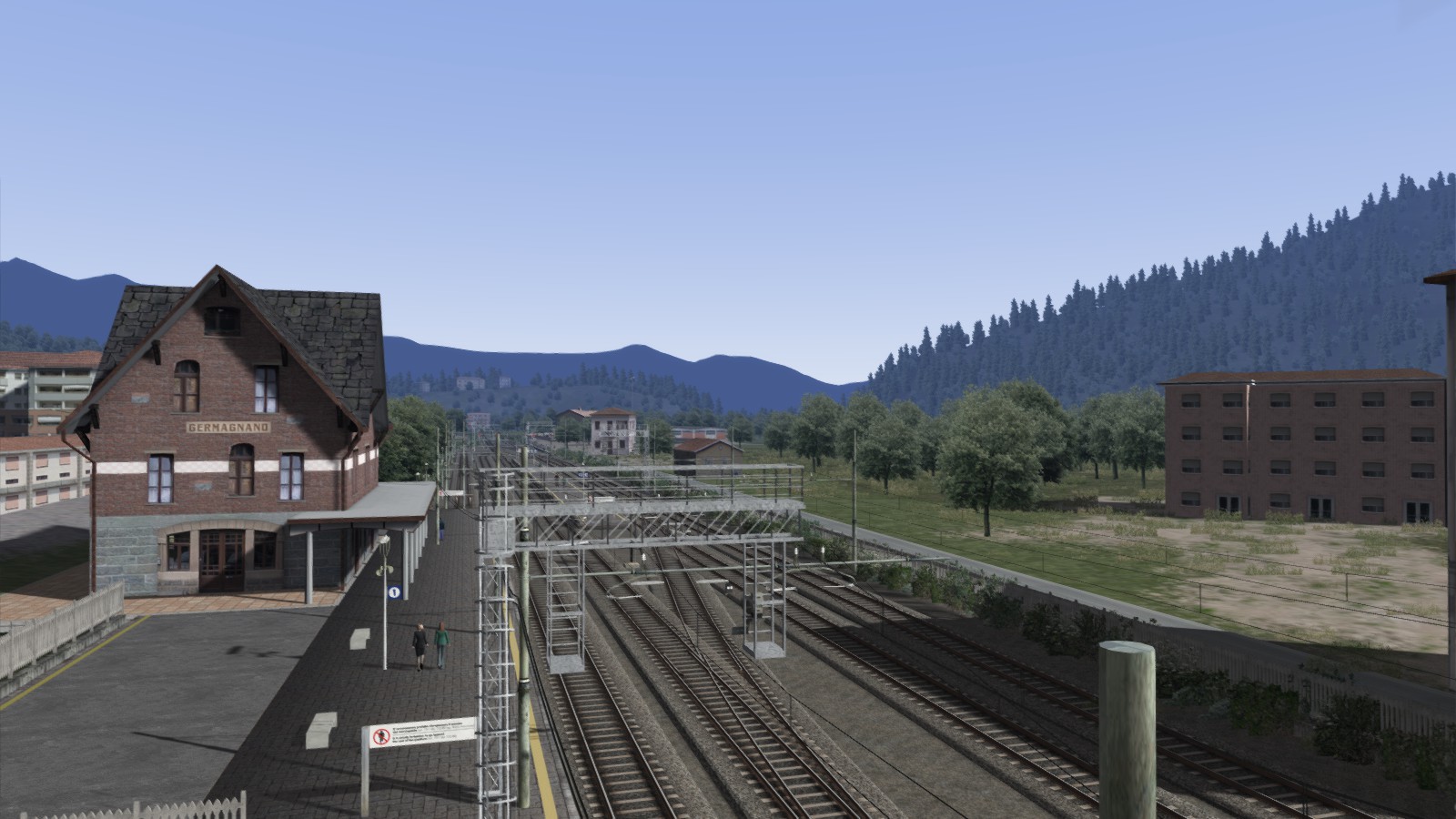 After more than 3 years, from now on is available for download the release 1.0 of the SFM Torino route, extension of Torino Bardonecchia. You can find it here.
Inside the archive, you will find the executable, in addition to the manuals.
The route for now contains only the default scenarios already present in the Torino Bardonecchia (cloned), and further 2 scenarios always with default rolling stock.
In the future, new scenarios with Italian rolling stock will surely be published.
The installer contains all the necessary assets and therefore it should not be necessary to pre-install the Turin-Bardonecchia.
Due to the impossibility to test the installer, you can contact me or leave comments in case of installation problems.
I suggest anyway to carefully read the manual before installing.
Enjoy