In recent weeks I have managed to carry on a bit the landscape of the route, also helped by the fact that many of the completed parts are flat and with few urban centers.
The current route coverage situation is shown by the blue part in the image. Therefore, only the "canavesana" between Settimo and Pont Canavese is missing to complete the overall route.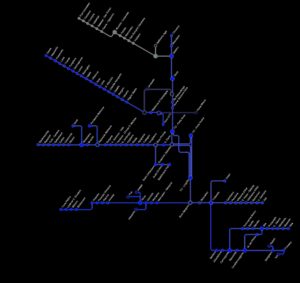 In the Video section, I uploaded three videos presenting the added sections, and more precisely:
Carmagnola – Alba, which you can find here
Cavallermaggiore – Bra, here
Trofarello – Fossano, which you find here.
Good vision