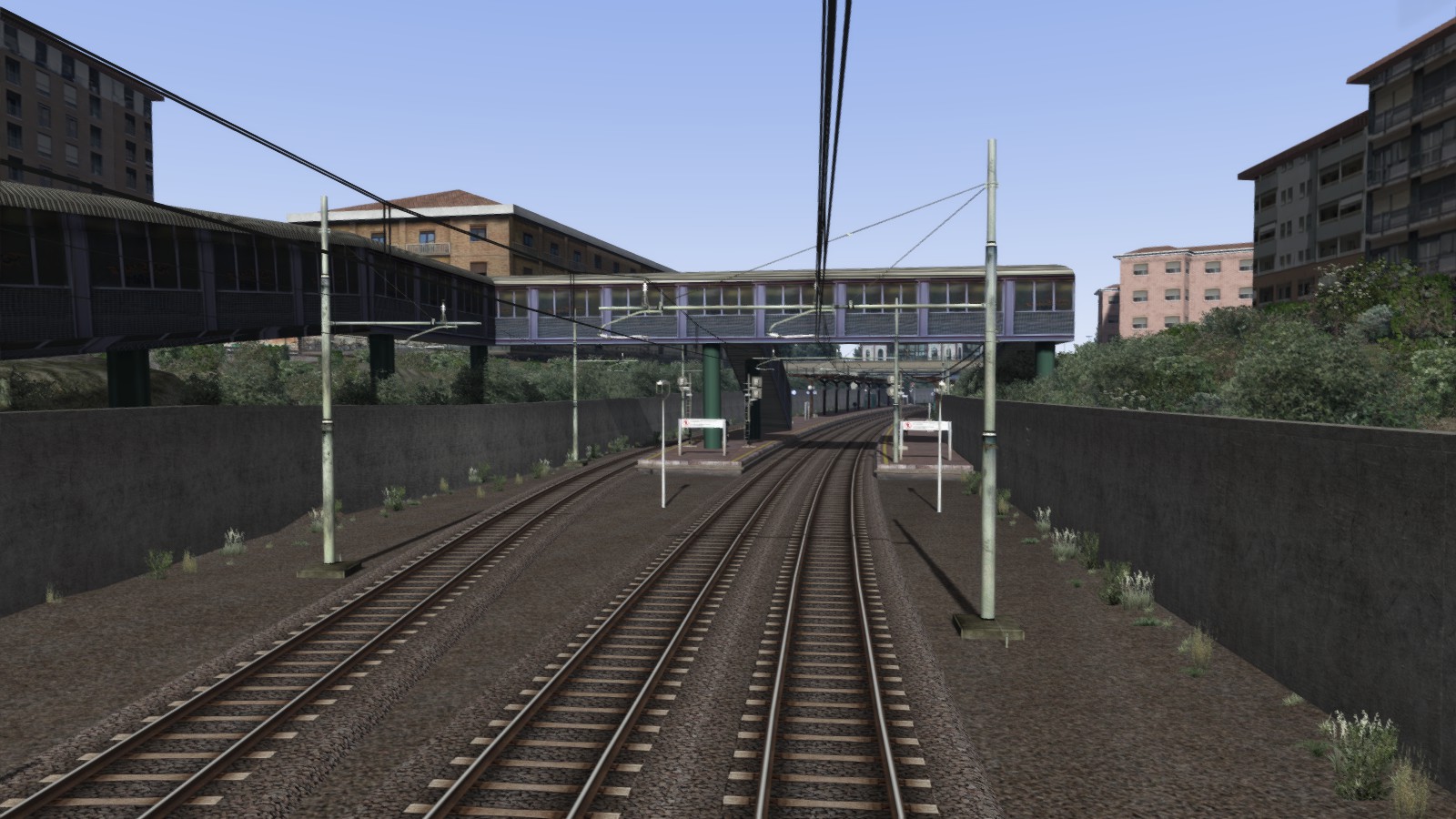 After a while, I restarted to update the SFM route.
After finishing the route between Turin and Pinerolo as per a previous post, I started landscaping the Turin-Ceres route, and as per today I finished the Turin Dora station (departure station), Turin Porta Milano (old departure station and now disused and home of the railway museum), the Madonna di Campagna underground station, the Rigola Stadio station, near the Juventus Stadium or Allianz Stadium, the Venaria station, Borgaro and the underground station of Caselle city.
Here I have included some pictures of the work in progress.
The section covered so far is the one in blue in the image.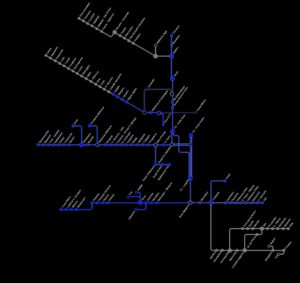 Next step is the very complicated Caselle airport station.