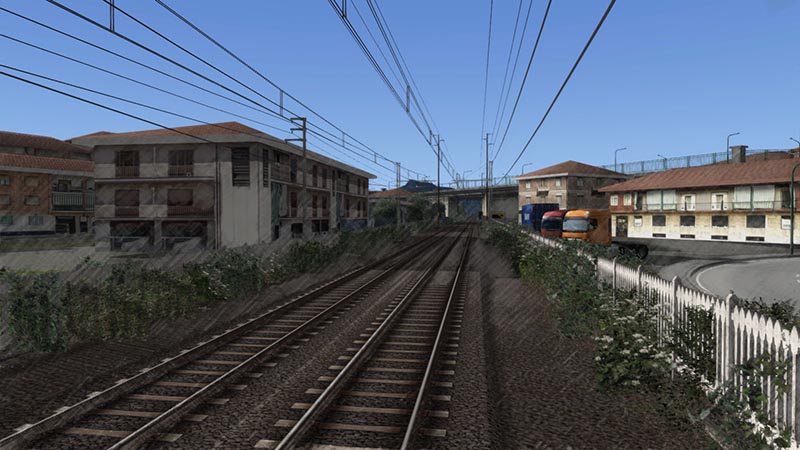 The new Release of the pack Buildings is available for download here.
The new contains some additional models created during the cleaning phase of the Porta Nuova and Lingotto station to reduce the demand for memory and graphical resources.
Read the manual included in the pack for details and usage.