Today I have finished the portion of the route between Pinerolo and Torre Pellice, and this branch can be said to have finally been finished.
The portion is in disuse, but I decided to make it anyway being quite short and coming from Pinerolo I would have been disappointed not to complete it.
I also made a short film, which you can find here.
The route contains the stations of Bricherasio, Bibiana, Luserna S. Giovanni and Torre Pellice. Below a screenshot of the Bricherasio station.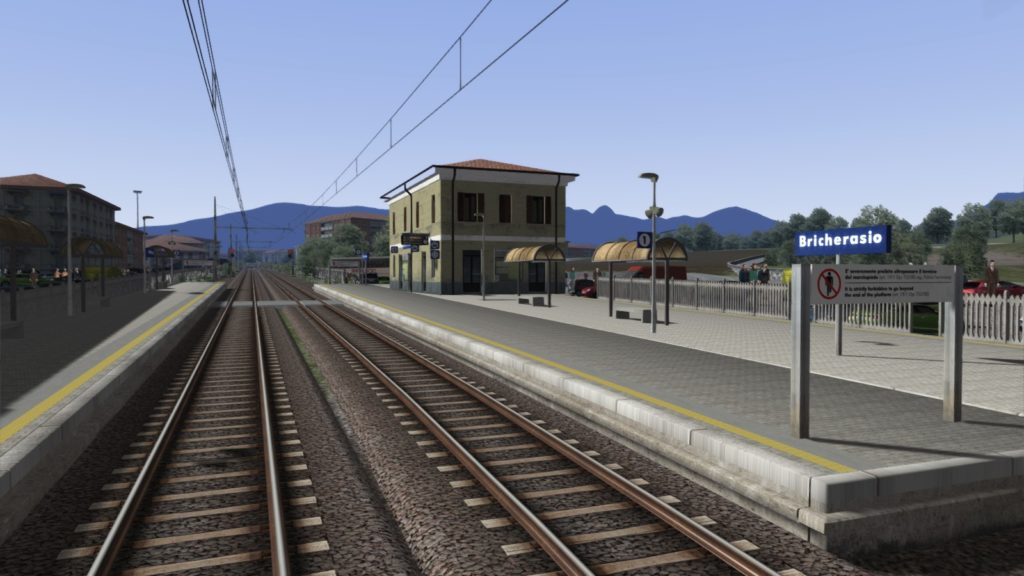 Here below an image of the country between Bricherasio and Bibiana…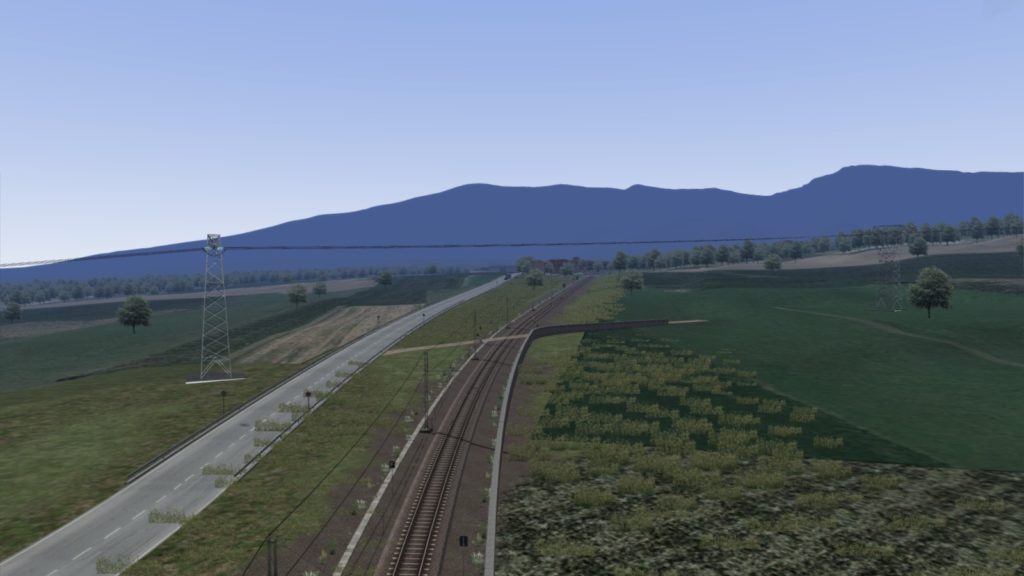 … and last the final station at Torre Pellice.